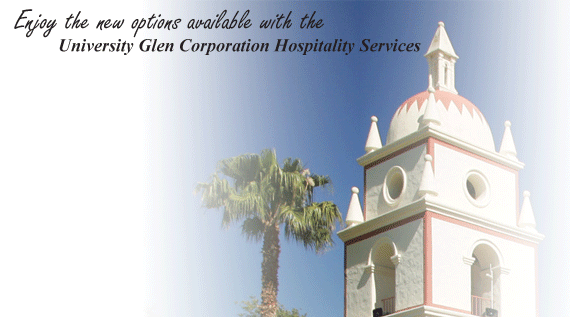 Make dining purchases conveniently with your CI ID at all University Auxiliary Services, Inc. Hospitality Locations & Town Center Locations.
Islands Cafe Incentive Meal Plan
The Islands Incentive Plan offers Commuter Students, Staff & Faculty the opportunity to enjoy the Islands Cafe. With an innovative menu and exceptional service, we look forward to serving the campus community.
20 meals at the Islands Cafe for the special price of $185 and receive your first meal free.
Incentive Dining Cash Program
Take advantage of our dining cash program and get extra dollars for adding money to your card as listed below. You can easily access your account, check your balances and reload your card at  one of the DOCK Stations located in the Student Union or Broome Library.  You can also take advantage of the same bonus below by using DOCK Online. See terms and conditions for more details.
 2.5% with $100.00 Purchase
 5.0% with $150.00 Purchase  
 7.5% with $200.00 Purchase
This program is available to all Students, Faculty, Staff and University Glen Residents.
View Incentive Dining Program: Terms & Conditions