To view Adobe PDF documents, please download and install the free Adobe Reader.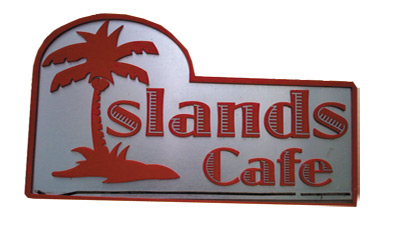 Islands Cafe Hours:
Jan. 16th-18th:  Join us for $5 lunch from 10am to 2pm.
Reopening for spring semester with normal business hours beginning Friday, January 19th at 10:30am.
Monday-Friday: 7:00am-8:00pm 
Saturday & Sunday:
Brunch/
10:00am-2:00pm and Dinner/4:00pm-8:00pm
All-you-care-to-eat dining with a wide variety of options and daily specials.   
---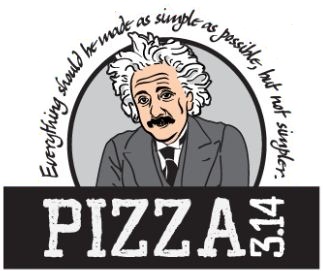 Phone number: 805-437-3674
Pizza 3.14 Hours:
*Winter Break Delivery Hours: 2:00pm-9:00pm 
Monday-Friday: 10:30am-9:00pm 
Saturday & Sunday: 
11:30am-9:00pm
Delivery Everyday: 2:00pm-10:00pm
Featuring:
Pizza
Wings
Salad bar
F'Real Shake Machine
Local beer and wine
---

Phone number: 805-437-3673
Town Center Market Hours:
Open Daily: 7:00am-8:00pm (Deli: 10:30am-8pm)
Featuring:
Grocery 
Deli
Coffee (Freudian Sip)
Ice Cream and Frozen Yogurt Bar
---

Freudian Sip in the Broome Library Hours: 
Closed December 16th - January 21st
Monday-Thursday: 8:00am-8:00pm
Friday: 8:00am-1:00pm
*Now Offering Grab and Go Boxed Sandwiches, Wraps and Salads
Freudian Sip in the Student Union Hours:
OPEN for Winter Break, January 2nd - 19th:  Monday - Friday: 7:00am-2:00pm
*Closed Monday, January 15th for Martin Luther King Day
Monday-Thursday: 7:00am-11:00pm
Friday: 7:00am-3:00pm
Saturday: Closed
Sunday:4:00pm-11:00pm
Featuring:
Espresso bar and fresh ground drip coffee
Blended smoothies and coffee drinks
Pastries (made on campus)
Hot Breakfast (SUB location 7:30am-10:30am)
---
Lighthouse Cafe (Student Union) Hours: 
OPEN for Winter Break, January 2nd - 19th:  Monday - Friday: 7:00am-2:00pm
Monday-Thursday: 7:00am-11:00pm
Friday: 7:00am-3:00pm
Saturday: Closed
Sunday:4:00pm-11:00pm
Featuring:
Grilled menu (burgers, chicken wraps, etc.)
Chicken strips and fries
Deli sandwiches
Salads
Soup of the day
Soda fountain
---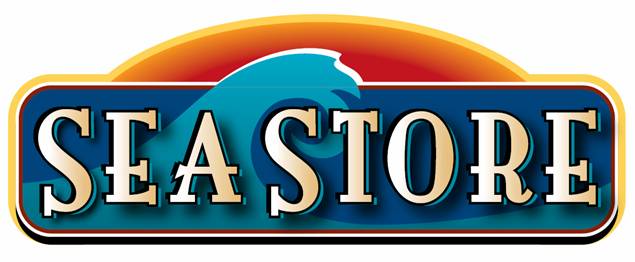 Sea Store (Student Union game room) Hours:
Closed December 16th - January 21st
Monday-Thursday: 8:00am-8:00pm
Saturday & Sunday: Closed
Grab and Go boxed sandwiches and salads
Snacks
Drinks
Ice cream
Basic school supplies and toiletries