To view Adobe PDF documents, please download and install the free Adobe Reader.

Town Center Market Hours Through August 13th (Groceries & Coffee To Go):
Tuesday: 10am-6pm
Thursday: 10am-6pm
Phone number: 805-437-3673
Featuring:
Grocery, Deli, Coffee (Freudian Sip)
---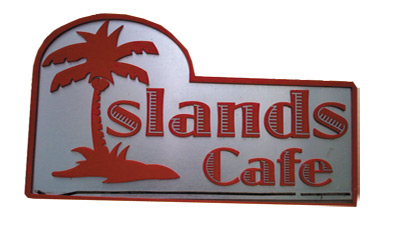 *Islands Cafe will be closed for Summer Break beginning May 23rd
All-you-care-to-eat dining with a wide variety of options and daily specials.
---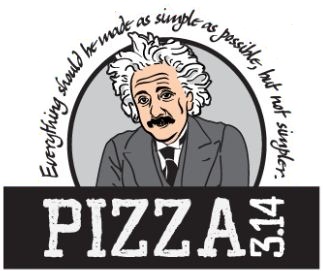 Pizza 3.14 will be closed for summer break begining July 1st
Phone number: 805-437-3674
Featuring:
Pizza, Wings, Salad Bar, Local Beer & Wine
---

Starbucks We Proudly Serve is now at Freudian Sip in the library!
We're serving all your favorite Starbucks drinks, including Frappuccinos!
Freudian Sip (Starbucks We Proudly Serve) in the Library will be closed during Summer Break
Freudian Sip in the Student Union will be closed during Summer Break
Featuring:
Espresso bar and fresh ground drip coffee
Blended smoothies and coffee drinks
Pastries (made on campus)
---
Lighthouse Cafe (Student Union) will be closed during Summer Break
Featuring:
Hot Breakfast 

Grilled menu (burgers, chicken wraps, etc.)

Chicken strips, fries, grilled cheese

Deli sandwiches, Salads, Soups

Fountain Drinks
---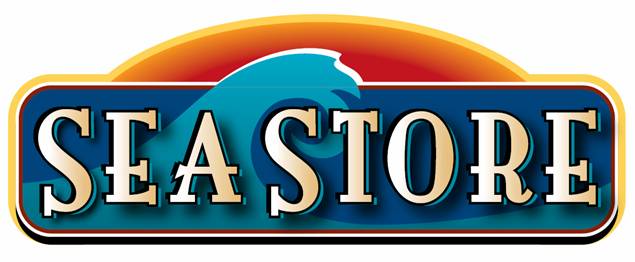 Sea Store (in Student Union game room) will be closed during Summer Break
Featuring:
Grab and Go boxed sandwiches and salads
Snacks, Drinks, Ice cream
Basic school supplies and toiletries